5 more reasons commercial kitchen equipment goes beyond the restaurant to bakeries, caterers and home kitchens - 11/30/16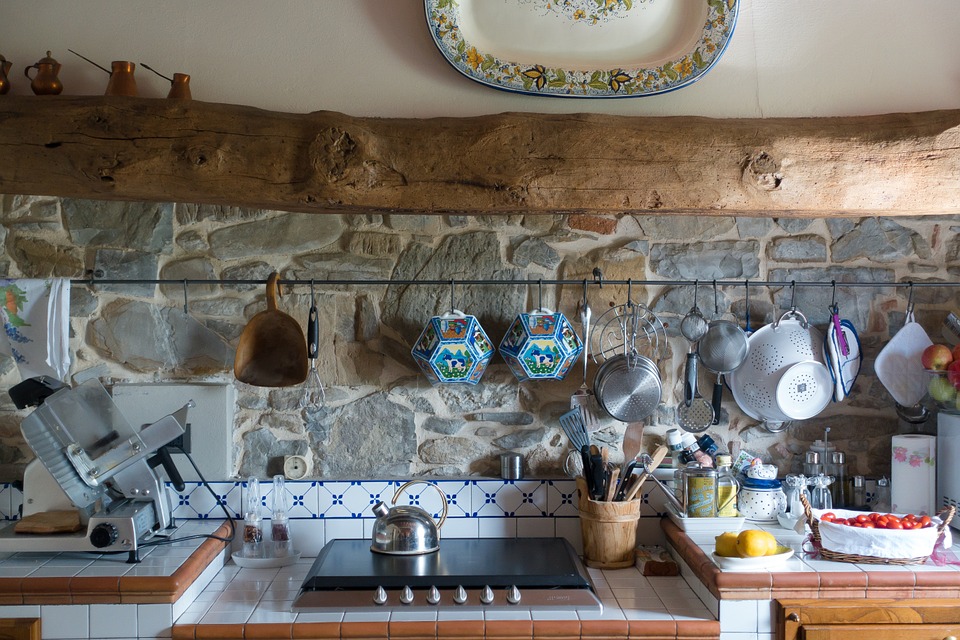 Restaurant equipment is no longer just for restaurants. You would be amazed at the number of bakeries, caters and home kitchens that now has restaurant equipment in place, and for good reasons. It's like the old saying, "You get what you pay for," and paying for high quality kitchen equipment is an investment that will last for many years.
Here are 5 reasons why more people are investing in restaurant equipment.
Affordable
The price of restaurant equipment is affordable for the quality that you are getting. You would be amazed at the prices, as they are very comparable to those that are in the store. However, the quality is way better. No retail store can offer the quality of professional grade restaurant equipment.
Made To Fit
Restaurant equipment can be ordered to fit, which is something that many homeowners need if they are designing a custom kitchen. You cannot be too choosy when you go into a retail store, as you get the standard measurements. However, you can have a large variety of custom offerings when you buy restaurant equipment.
Quality
If a piece of equipment is made for a restaurant then it meets industry standards. Individuals want to invest in good quality equipment for their kitchen, and that is why many bakers and catering businesses invest in restaurant equipment.
Entertaining
More and more people are entertaining guest in their home, so this calls for kitchen equipment that can produce amazing results. Nothing is better than professional grade restaurant equipment.
Convenience
Restaurant equipment can help you efficiently prepare food, and produce quality results every time. There is no doubt that this investment is one that all cooking gurus want to make. There is nothing better than investing in equipment that will give you the results that you want time and time again. Nothing will beat quality grade restaurant equipment.
There you have it, the top 5 reasons why restaurant equipment is not only found in restaurants. Those who love to create masterpieces in the kitchen know that you need the best equipment on your side. The only way to get the quality results that you want, is to make the investment in top notch restaurant equipment. You no longer have to be a professional to get the best on the market, as restaurant equipment is available to everyone.