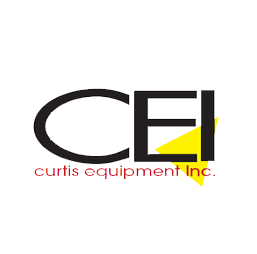 Browse our comprehensive project gallery to see some of the companies we've worked with to assemble a top-of-the-line commercial kitchen.
A tradition of putting your needs first
Demand the experienced team that's trusted by the biggest names. We've been serving our customers for more than 20 years!
• Temple University
• Georgetown University
• Harmony Hills Elementary School
• Morgan State University
• Quince Orchard Middle School
• Janney Middle School
• Woodrow Wilson High School
• Cardozo High School

Colleges, Schools & Universities:
Reach out to us today about your needs.
• Dunbar High School
• Peabody Elementary School
• Brightwood Elementary School
• Rose Hardy Middle School
• Kelly Miller Middle School
• Janney Elementary School
• Luke C. Moore High School
• Moten Elementary School
• Caesar Chavez
• Savoy Elementary School
• Roosevelt High School
• Randle Heights Elementary School
• John Phillips Sousa Middle School
• Stanton Elementary School
• Logan Elementary School
• Barack Obama Middle School
• West Burke Elementary School- NC
• Thomas Stone Elementary School
• Berwyn Heights Elementary School
• Loch Haven University- PA
• McKinley Tech High School
• H.D. Woodson High School
• H.D. Cooke Elementary School
• University of Maryland- Robert Smith School of Business
• University of Maryland-Rudy's Cafe
• University of Maryland - Baltimore County
• University of Maryland- Eastern Shore
• Frostburg State University
• Towson University
• University of Maryland - Ellicott Dining Hall
• The Potomac School- VA
• Eighth High School- VA
• Crest Haven Elementary School- MD
• Kensington Parkwood Elementary School
• Francis Scott Key Elementary School- MD
• East Burke Elementary School - NC
• Brightwood Elementary School
• Kensington Park Elementary School
• Towson University
• George Mason Elementary
• University of the District of Columbia Cafe and Concession
• Cook County Hospital - Chicago, Illinois
• Sibley Memorial Hospital
• Montgomery County General Hospital
• St Elizabeth's Hospital
• Capitol Hill Hospital
• 1000-Bed Substance Abuse Treatment Facility-Bonham, TX
• 1000-Bed Substance Abuse Treatment Facility-Beaumont, TX
• Hilton Garden Inn-White Marsh MD
• Sheraton King Farm- Maryland
• Ritz Carlton-Georgetown Incinerator
• Courtyard by Marriott- SW Washington DC
• Allegheny County Detentions Center- PA
• Shirley Correctional Center- Massachusetts
• Federal Bureau of Prisons- Beaumont #3& 5 TX
• Federal Bureau of Prisons- #4 Texas
• DC Jail
• South Central Correctional Center
• T.D.C.J. Beaumont, TX
• Atlanta City Detention Center
• DC Youth Detention Center
• Rappahanock Regional Jail
• Chesapeake City Jail
• Carroll County Detention Center
• Fairfax County Detention Center
• T.D.C.J. Bonham
• Jericho Baptist Church & Christian Academy
• Church of Jesus Christ - DC
• Alfred Street Baptist Church
• St James Church
• Clifton Park Baptist Church
Mount Pleasant Baptist Church

River Road Unitarian Church

St Francis Church

Our Lady of Lourdes

Glenarden Baptist Church
Retirement/Assisted Living Facilities:
• Sibley Assisted Living Facility
• Knollwood
• Chevy Chase House
• Hollinger Senior Housing
• Weinberg House
• Hurt House for the Blind
• Landow House
• Morningside House St Charles
• Riderwood
• Cohen-Rosen House
• Japan Airlines @ JFK Airport
• British Air - Washington Dulles Airport
• Atlanta Hartsfield Airport
Convention Centers and Stadiums:
• RFK Stadium
• DC Nationals Baseball Stadium
Washington Convention Center

Towson State University Stadium

Navy Marine Corps Memorial Stadium
Belga Cafe

Savvy Treats

Decadence

H Street Organic Market

Juicy Max

Chao Ku Restaurant
Embassies and Ambassador's Residences:
• The Turkish Embassy
• Embassy of Japan
• Embassy of Quatar
• Embassy of Ethiopia
• Belgium Ambassador's Residence
• European Ambassador's Residence
• Embassy of Switzerland
• Embassy of Sweden
• Embassy of Netherlands
• Irish Ambassador's Residence
• Embassy of Finland- Ambassador's Residence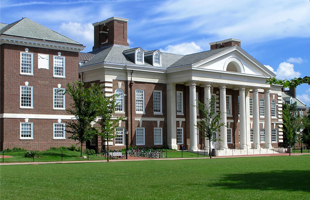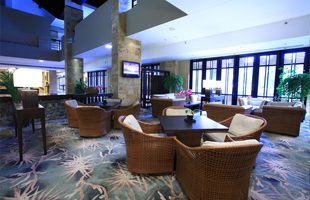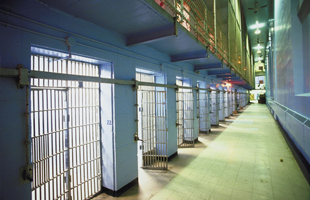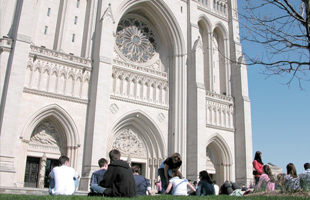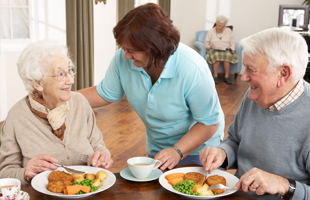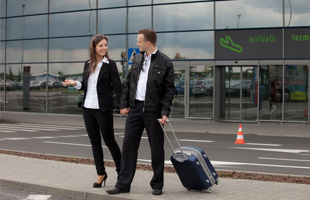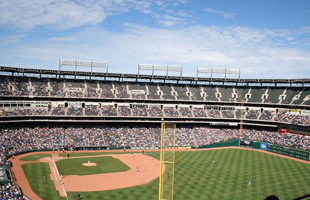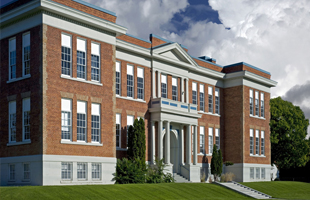 Federal Government and International Facilities:
• Ronald Reagan Building & International Trade Center
• National Research Council
• International Finance Corp
• National Children's Center
• National Zoo - Panda Pavilion
IRS Headquarters

Smithsonian Natural History Museum

Smithsonian- National Air & Space Museum Cafe

Fairfax County Courthouse

ICC Customs

Longworth Building AOC
• Pentagon Wedge One
• Andrews Air Force Base
• Fort Belvoir
• Fort George C. Meade
• Bolling AFB
• Fort Detrick
• Nav. Sea Command Center
• Washington Navy Yard
• Marine Barracks @ 8th & I
• Ft Leavenworth