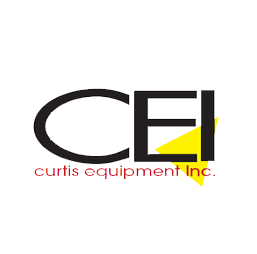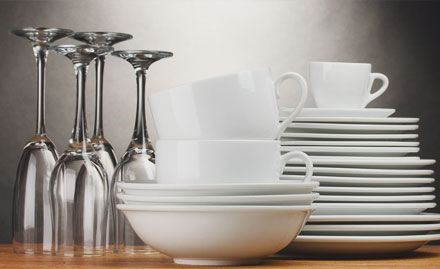 Your commercial kitchen needs more than just the heavy-duty equipment that it takes to store, prepare and cook your food. You also need all the smallwares involved in the preparation and consumption of your meals! Turn to the most respected D.C. area kitchen equipment company and gain a reliable supply of all of the mixing bowls, lettuce crispers, staff uniforms and other details that you need to run a complete kitchen.
Never be without needed supplies
Demand the experienced team that's trusted by the biggest names. We've been serving our customers for more than 20 years!
• Flatware
• Glassware
• Disposable plates and utensils
• Pots and pans
• Tabletop items
• And much, much more!

Place your order with us today
Work with us to determine the custom solutions your business needs to succeed. From small, non-industrial appliances to plastic forks, knives and spoons, we have you covered! You'll find that it's easy to find cost-effective solutions fast when you work with the most respected team in the commercial kitchen supply industry. Trust the most reliable commercial kitchen equipment business in D.C. with all of your kitchen needs!
Tailor your order to your specific needs
Get what you need fast and affordably! Call the most reliable commercial kitchen equipment service in D.C.