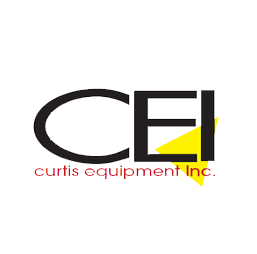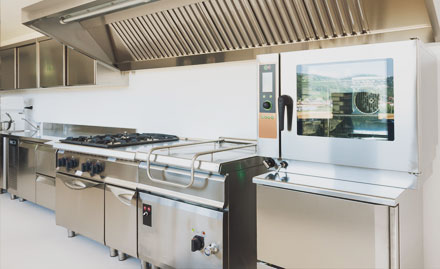 Invest in superior appliances and equipment by turning to the experts at Curtis Equipment, Inc. You'll be able to trust what you're getting because we work with only the best equipment from the most reliable names in the industry. Turn to us for preparation tables, food processors, fryers, beverage distributors, blast chillers and more!
Turn to us for all of your equipment
Rely on the supplier that will deliver the equipment you need to your commercial kitchen faster than the rest! Contact us today!

Trust our name brand appliances
Curtis Equipment, Inc. is an authorized dealer to over 500 manufacturers. We recommend the best product and manufacturer for each customer depending in your budget and needs.
Distribution, prices, and financing
Turn to the team with more than 20 years of experience.
We do not limit ourselves to a catalogue as we are a full service dealer so often our prices include freight, design and labor, while some dealers prefer to only use certain manufacturers and are concerned only about moving a piece of equipment. Instead, Curtis provides new and used equipment, and we understand that each customer has different needs. In this day and time, limiting access to our customers by only selling a few specific manufacturers with a fixed price makes for a one time customer vs. developing a long term relationship with each depending on their needs. If budget or credit is a concern, let Curtis Equipment help you to obtain the financing you need thru the seven different leasing companies we use that work with small and large customers regardless of their credit score