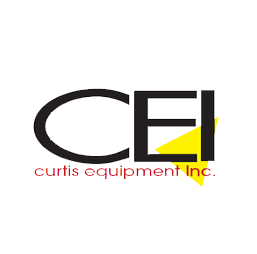 Turn to the expert team that's been serving its customers for more than two decades. We're the only source for commercial kitchen equipment in the District of Columbia!

Chosen by the best
From universities and international embassies to prisons, we're the number one choice of customers in the District of Columbia and beyond.
Call Us:
Address:
Curtis Equipment, Inc.
5516 Colorado Ave.
Washington, DC 20011
Email: