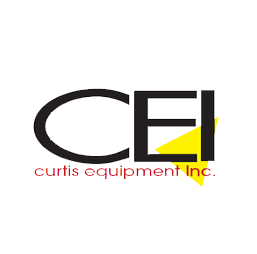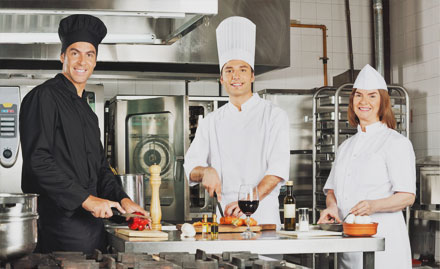 Make a sound decision and work with the commercial experts that have equipped the most important kitchens in the country. From military bases and embassies to prisons and jails, we've worked with the biggest and most important names in almost every industry. Let us show you how to both save money and be more productive! Call Curtis Equipment today!
Choose the company that's been trusted by the biggest names in education, air travel, hospitality and more! You'll get professional and affordable service with us guaranteed.
• Universities including: Georgetown, Temple and the University of Maryland
• Airlines at JFK, Dulles and more
• Military sites such as the Pentagon
• Hotels including: the Hilton Garden Inn, Courtyard by Marriott and the Ritz Carlton

Take a moment to meet some of our clients
No matter what kind of business you're running, we can help. We've worked with churches, assisted living facilities, restaurants, hospitals and secondary schools. Turn to us for everything from heavy equipment to smallwares, and you'll get speedy delivery to your site. Are you ready for a better partner for your commercial kitchen? Call Curtis, the team with more than 20 years of experience.
How can our versatile business help your business?
Reach out to us today about your needs.
• Convention Centers & Stadiums, including: DC Nationals Baseball Stadium, RFK Stadium, and Washington Convention Center
• Many DC Public Schools