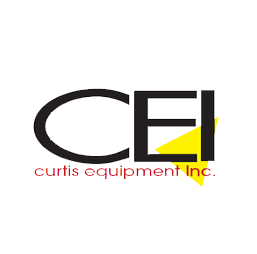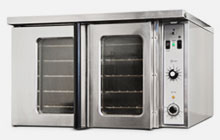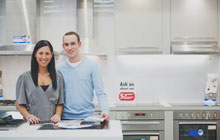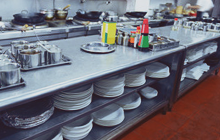 For all your restaurant equipment needs...
Turn to the supply and installation experts who have covered all aspects of commercial kitchen
equipment in the D.C. metropolitan area for the last two decades.
With 22 years of experience and a body of that work can be calculated to a worth over $100 million, our history speaks for itself. Trust in our extensive and varied experience and history.
Pick the same team that's trusted by the top institutions. We've worked with Georgetown University, Temple University, the Pentagon and more.
Get restaurant equipment from the biggest names in the business, including Berkel, True Food, Cleveland Range, Vulcan Heart, and many more!
Don't deal with lots of different suppliers, installers and salespeople! Just work with one friendly team for all of your commercial kitchen needs.





When it comes to your business you need a commercial kitchen equipment supplier that you can trust, simply because the crux of your business depends on this type of equipment to perform and meet all of your expectations. Your restaurant equipment cannot fail you and must be able to withstand everything that you need to put it through to meet your client's needs. We know that when it comes to restaurant supply Washington dc demands that we have to be the best in the business to fully meet these demands.
Your clients are a priority, and we consider you as our client to be the same. We believe in bringing you the very best in commercial kitchen equipment at prices you can afford. We respect your time constraints and fully realize that you cannot waste this hunting around for the restaurant equipment that you need to be able to perform well. For this reason we insist on not only offering you the very best in quality but a large selection as well. Whenever possible we try to give you options within price ranges that won't break your budget.
We know that as your restaurant supply Washington DC Company that you will rely on us to provide you with all of the restaurant equipment that you need when you need it. We make every effort to keep a large supply of commercial kitchen equipment on hand so you have no wait time.
We also know that you will at times need to depend on our experience and expertise when it comes to choosing the right restaurant equipment that will allow you to be ahead of your competitors. We take great pride in not only be the best restaurant supply Washington dc provider, but also the best in customer service.
We also know that you want to keep to a budget and we do our best to offer great promotions as often as possible. We strive to be your one stop shop for your commercial kitchen equipment and don't want to give you any reason for having to shop for bargains or deals elsewhere. Our commitment to you is to ensure that your business will never fail because of inferior restaurant equipment, or because you did not have access to the major commercial kitchen equipment you needed, to operate your establishment properly. You can be confident when using us as your one stop restaurant supply Washington dc provider that you have made a good choice.
Commercial Kitchen Equipment from a Supplier you can Trust